Stay Updated
Please join our mailing list below to receive announcements about our upcoming Sous Vide Summit conference along with other exciting ISVA information and opportunities.
The International Sous Vide Association (ISVA) provides education, networking opportunities, and experiential events for enthusiasts (both professional and amateur) of the sous vide cooking method. The ISVA is an independent association (not directly affiliated with any particular brand or machine) focused on providing excellent service to its members.
World-Class Advisory Board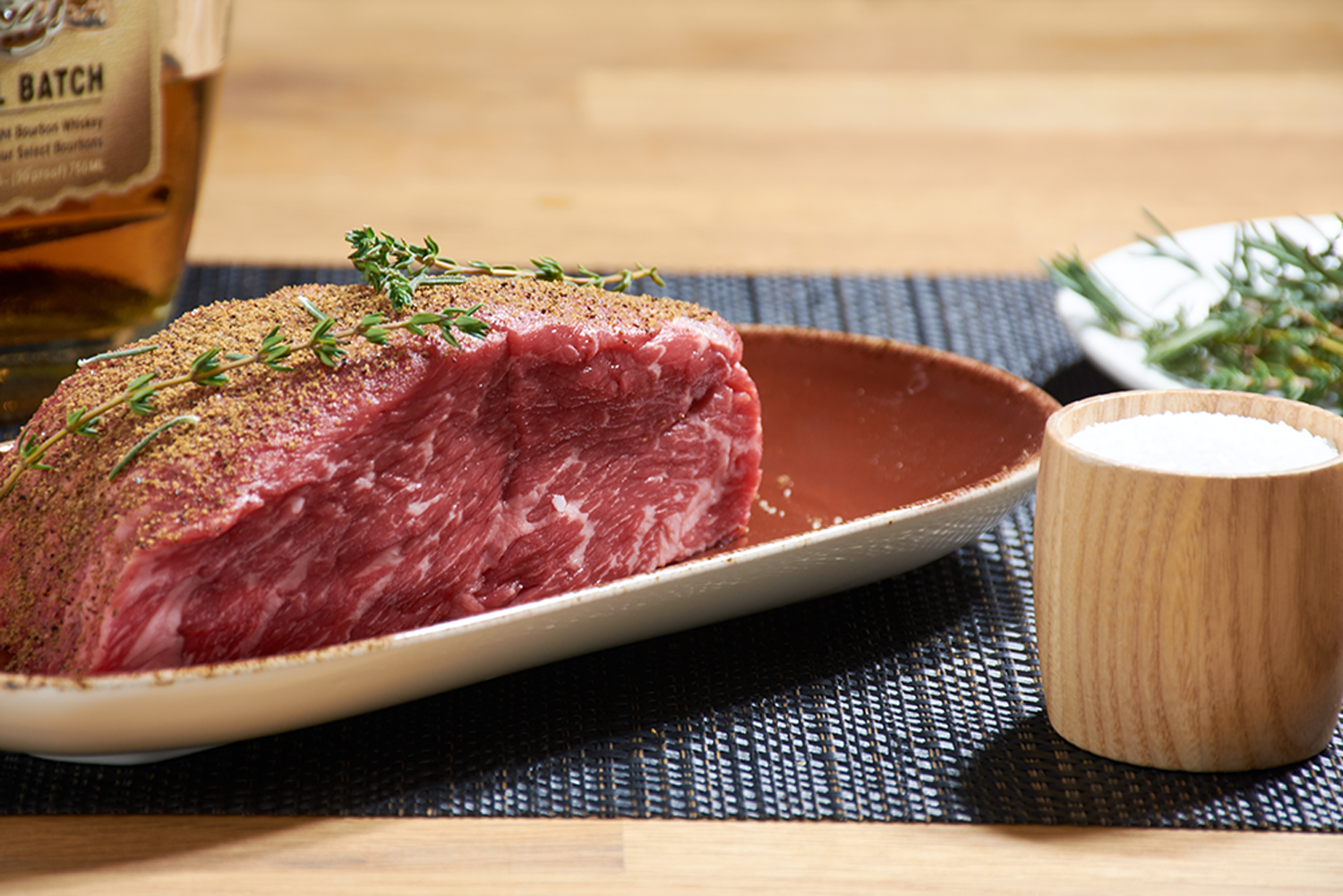 Stefan Boer StefanGourmet.com
James Briscione
Executive Chef, Angelena's & Food Network Personality
Jacob Burton
StellaCulinary.com
Chef Jen Cook
Foodie Bus, Inc.
Ted Eades
SousVide Supreme
Peter Grace
Pineapple's Kitchen
Bjørn Kristian Haugerud
LIPAVI ltd.
Scott Heimendinger
Modernist Cuisine
Elizabeth Kearney
The Saucey Chef
Mike La Charite
Top Mark Events
Bob Lamson
Precision Appliance Technology, Inc.
Kevin Liddell
Amuse Bouche Catering
Jason Logsdon
Amazing Food Made Easy
J. Kenji López-Alt
The Food Lab, Wursthall
Dot Lung
The Mother of Social Media Dragons.
David Pietranczyk
Breville | PolyScience
Dale Prentice
Sous Vide Australia
Philip Preston
PolyScience
Leland and Winter Redd
Hungry Squared Podcast
Anthony J. Spizale
New Orleans Marriott Metairie at Lakeway
Justice Stewart
Gourmet Deconstructed
Lisa Marie Todd
An Appetizing Life
Erika Turk
Culinary Focus & The Spice Guild
Cole Wagoner
Anova Culinary
Sheri Wetherell
Foodista.com
Darrin Wilson
Fire & Water Cooking
Check out which devices have passed the ISVA approval process, or learn about some of the best products and accessories to enhance your sous vide cooking.